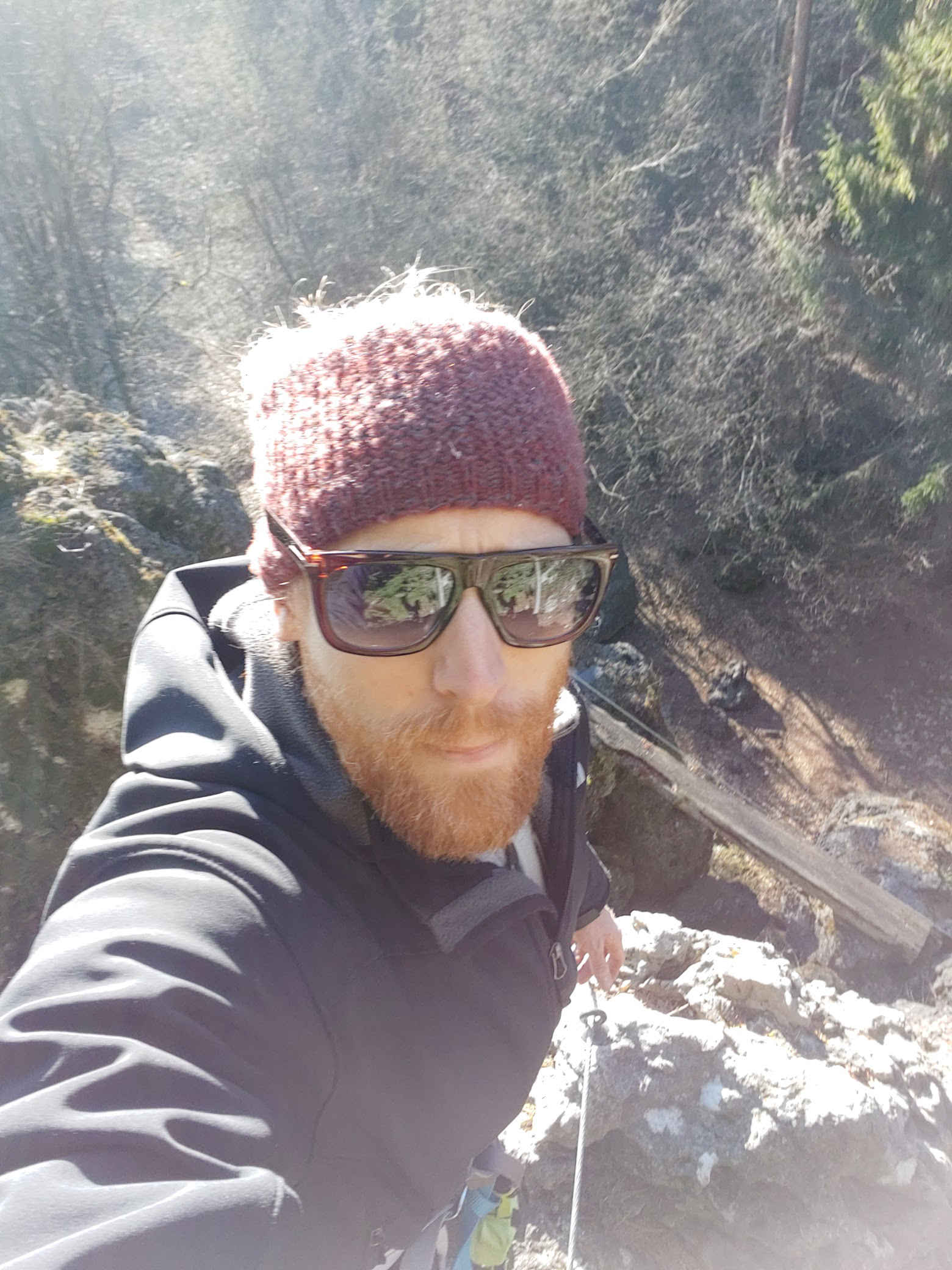 Hi! I'm Arne Hendricks and this is my place where i talk and write about climbing stuff. As an avid climber and family man i love to be outside and spend the day climbing, camping and having a good time. On this blog i share all the things i learn about climbing, mountaineering and all-around outdoor things.
Important: Understand that rock climbing is a potentially dangerous activity. Regardless of any advice you may receive while using this  or any other post on the internet, it's your personal responsibility to make sure that you are fully trained to handle the great deal of risk involved in climbing and related activities. Be smart, and stay safe.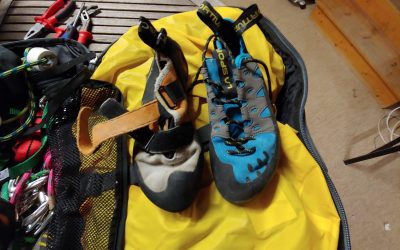 Climbers, if I'm being completely honest, we don't have a reputation of being the cleanest, most well-groomed people on the planet. We spend days to weeks living out of a car or a tent, next to a mountain someplace, eating on the cheap to spend all our time doing what...
read more