CLimbing, Bouldering & Outdoor Knowledge
Hi! I'm Jim and this is my place where i talk and write about climbing, mountaineering and camping stuff.
As an avid climber and family man i love to be outside and spend the day climbing, camping and having a good time.
On this blog i share all the things i learn about climbing, mountaineering and all-around outdoor things. You will find reviews, guides, tips and tricks here and more. I love working with others who are passionate abut these topics too, so hit me up if you want to contribute!
Keep in mind, i am not a pro climber, and not every post here is about hardcore climbing stuff – i like to do thought experiments etc., and sometimes it will result in me writing an "odd" post, which does not really fall into a category.
An example is my post about Alex Honnolds movie Free Solo, i was curious how and if he would be able to climb down on such an attempt, did some research and wrote the post.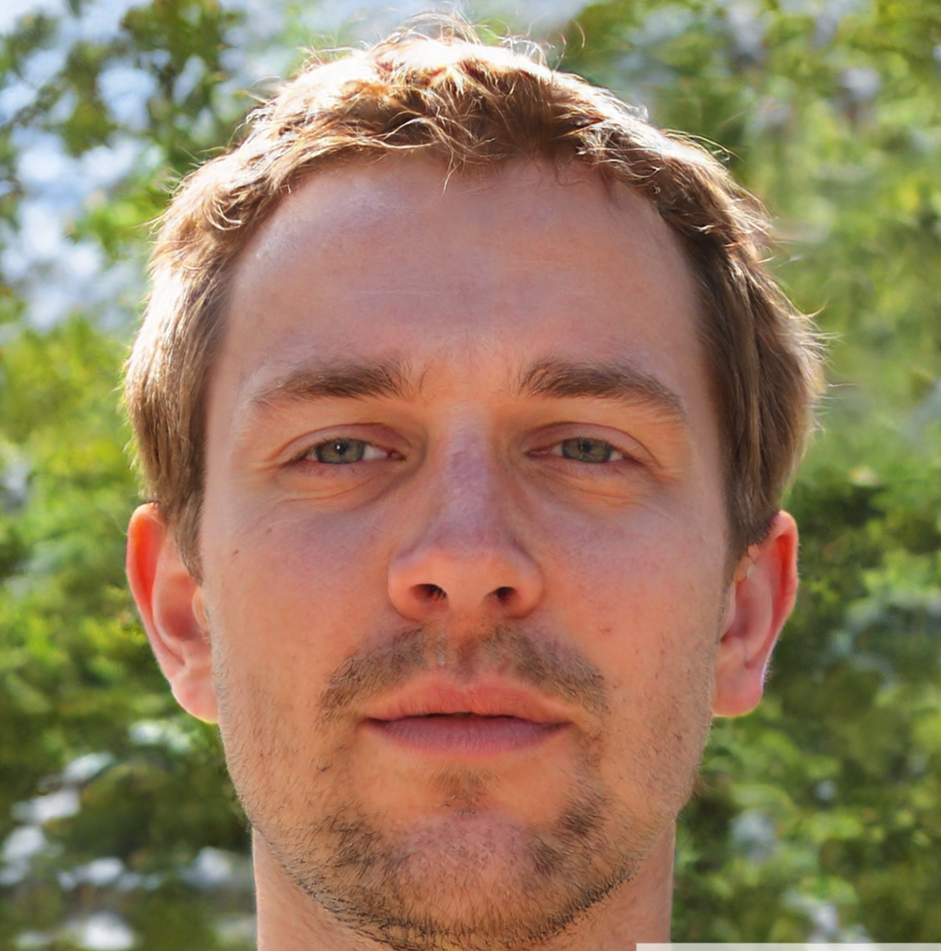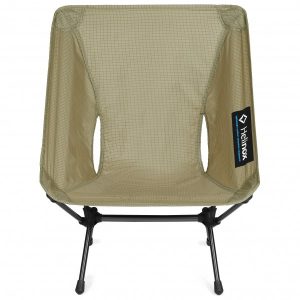 Lightweight, compact,& easy to assemble, the Chair Zero is Helinox's most popular backpacking camp chair. It's made of durable materials...
Read More